Meet our overachieving family
Our team covers the entire US for your brand. Each team member has years of both strategic and tactical experience in bringing brands to their retailers. And, we have strong relationships with many retailers across the country!
Synergy is 100% founder owned, making us fully responsible for delivering results for your brand. As a female led company, we offer something different than what's in the industry today.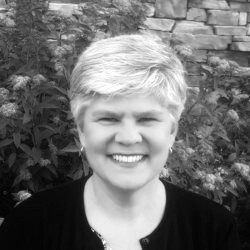 Betsy Gillette, Partner & CEO
Denver, CO
Jewel-Osco, Wild Oats, WhiteWave, UNFI, Ignite
  It is so fun to work with brands and see their eyes light up when our product lands on shelf. The energy and pride that we all know went into making it happen is heart-warming.  
Sarah Dorey, Partner
Bentonville, AR
General Mills, Ignite, Independent Consulting
  I love working with brands to help them figure out "what makes the brand move". It's all a math equation...what two things do you need to combine to start the exponential growth.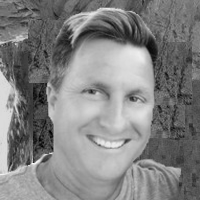 David Voss, Partner
Laguna Beach, CA
Campbells, General Mills, Ignite
  I love working with passionate people and teams to help build quality brands. It's all about the Journey!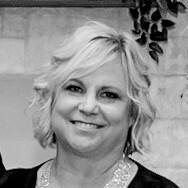 Susan Morrison, Sales Director
Dallas, TX
General Mills, Ignite
  Learning the "story" of a new brand is one of my favorite things. They are always so inspiring and allow me to feel like I am helping raise their child. It's amazing to see them grow and prosper… and rewarding!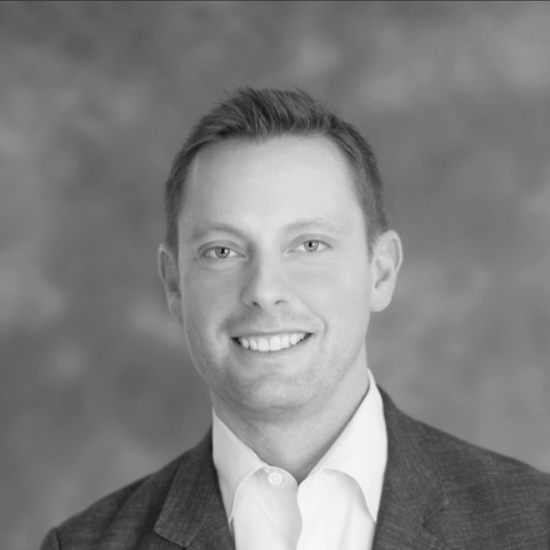 Mike Froehle, Sales Director
Cincinnati, OH
AdvancePierre Foods, No Cow, Ignite
  It is gratifying to cultivate relationships with our partner brands as the teams' collectively scale the business in targeted market channels.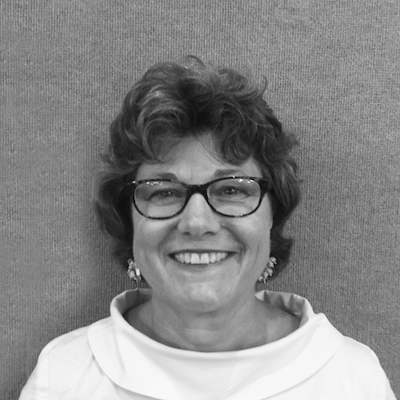 Sallie Bowling, Sales Director
Boston, MA
No Pudge! Foods, LesserEvil, Cherrybrook Kitchen, Angie's Boomchickapop
  I really enjoy strategizing with my brands to figure out which of my accounts will be a good fit for them; It's rewarding to utilize my past experiences (good and bad!) in the industry to be able to create a successful plan/outcome/venture for them.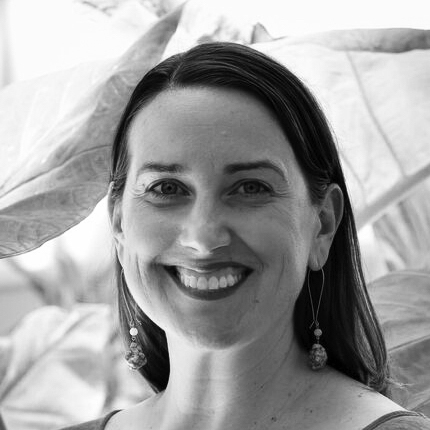 Megan Tardiff, Sales Director
Minneapolis, MN
General Mills, Peace Coffee, Ignite, Solero
  Being a hard-core Natural consumer myself, I love helping brands achieve their potential in Co-ops and Natural Food Stores. Forging connections in life is what fuels me and I feel fortunate to get to do this every day, not only in my personal life, but my work life as well! It is exciting to see the culmination of our hard work together that results in new distribution on-shelf.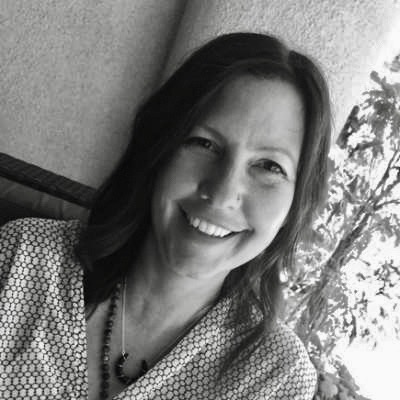 Natalie Parise, Sales Support
Cuenca, Ecuador
Wild Oats, NCG, Ignite, Silver Hills Bakery
  I am passionate about helping small and emerging brands evolve, thrive and experience strong growth in a competitive landscape.